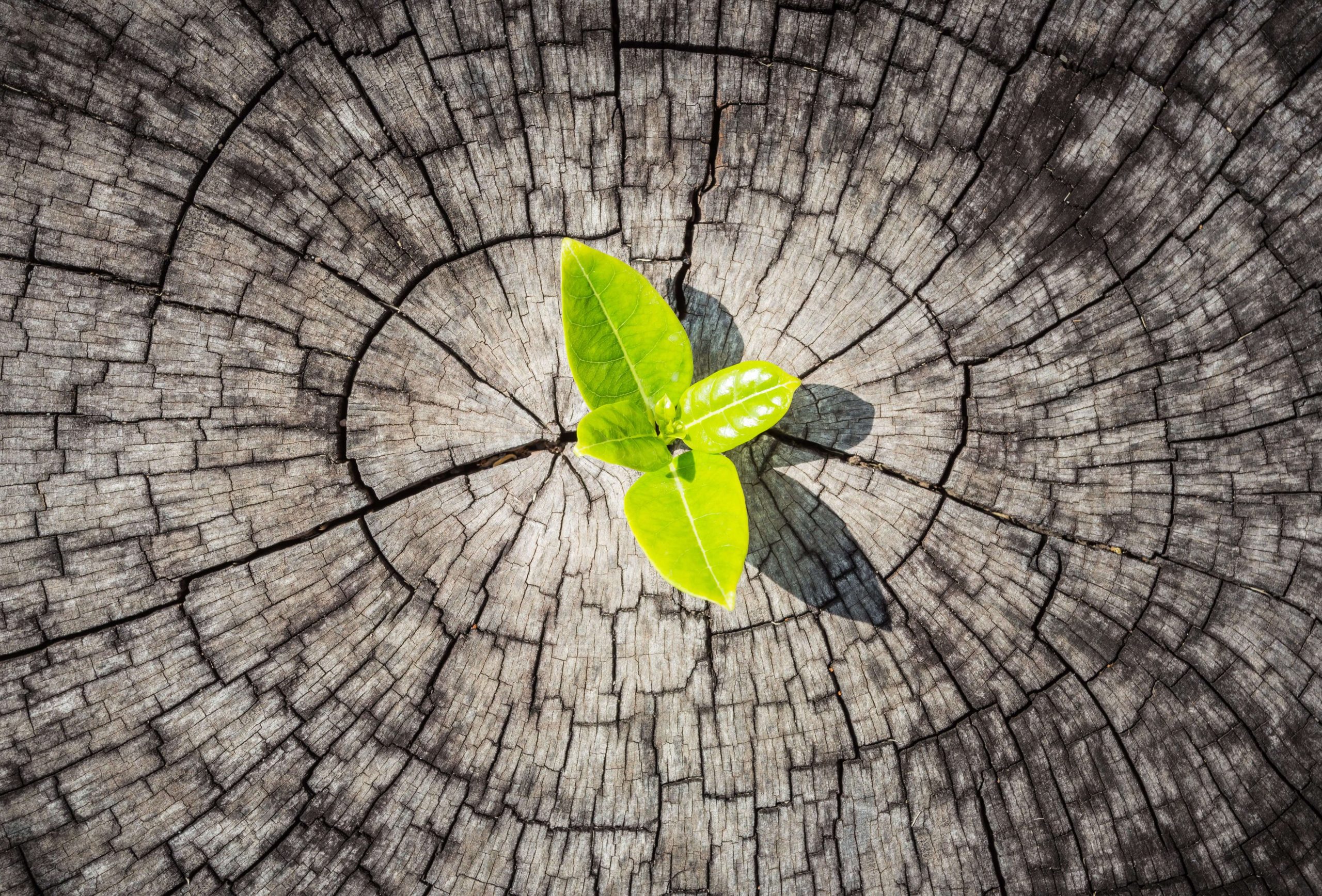 Hope: The Second Most Powerful Force for Change
by Dwight Bain on January 17th, 2022
The business community and many organizations have an old saying, "Hope is not a strategy," in reference to wishing, dreaming, and longing for better results. However, far too frequently, this comes without any tangible indicators for change. People can be like that as well. How many times have you said something like one or more of the following?
"I hope he/she will change."
"I hope traffic won't be bad on my way to the concert."
"I hope my teacher gives me better grades this semester."
"I hope my boss won't be mad for coming in late . . . again."
"I hope my mom and dad will finally accept my partner as a loving person and stop complaining."
Anything sound familiar? Statements such as this are often based on the flawed thinking that by merely saying the word, "Hope,"it is akin to uttering the well-known Disney phrase, "When you wish upon a star . . ." In reality, this is more of an unfounded wish based on personal desires with nothing to back it up outside of one's own opinion. That's why it fails.
Wrong thinking brings wrong conclusions . . . never results. Is there a better way? Absolutely!
Clinical research into the brain has shown how nerve pathways (white matter) flow out from the brain cells (grey matter) to create profound change. We now know hope actually is a strategy because of the emerging neuroscience on epigenetics and neuroplasticity. The brain follows nerve pathways, which are reinforced with repetitive thoughts for good or for bad. A simple way to remember how these "neural pathways" are formed is this, "Brain cells that 'fire' together, 'wire' together."
Consider the horror of the war in Vietnam. Thousands of soldiers were affected; many were captured and tortured like former Sen. John McCain. However, instead of being defeated by his prisoner-of-war status, McCain came back driven to do more for his country and became a respected United States Senator who also ran for President of the United States. How did he acquire that strength? Hope. Read about his life story and you will come away with the profound sense that he never gave up on freedom. He kept the hope of a better day alive in his thinking, even from within the confines of a terrible concentration camp and prison cell. McCain may not have known the future, but he did know what he believed. Despite the worst of circumstances, he had hope and that hope supercharged his thinking with new power to press on.
Life stories such as this are why I read the biographies of others who have overcome their own challenges with deep hope. They fuel me with deeper hope. When I read the words, "Hope in the Lord," I am reflecting my confidence in God's strength and power instead of my own.
When I read Scriptures about hope, it is a reflection of the power source that kept people like King David, Moses, the Apostle Paul, Jeremiah, Joshua, and every other character outlined in the Bible, moving forward. They put their hope into God's hands. They prayed for His will to be done and then kept going. They did not view hope as a selfish outcome; rather, they hoped for God's outcome. They did not "wish" for others to change, but allowed God to change them first. They did not pray for comfort, but prayed for the courage to press on in hope. And that blessed hope changed the world, and still has the same power to change your world and your outlook on life as well.
Hope is about you and what God can do inside you. When you read these verses, what do you hear? "'I know the thoughts that I think toward you,' says the Lord, 'Thoughts of peace and not of evil, to give you a future and a hope'" (Jeremiah 29:11). "May the God of hope fill you with all joy and peace as you trust in Him, so that you may overflow with hope by the power of the Holy Spirit" (Romans 15:13).
You see, hope isn't a new force. Hope has always been there, just waiting to be awakened inside you. Hope isn't about wishing for the other person to change. Hope is allowing God to stir up your gifts, your potential, and purpose in your corner of the world. God does want to change others . . . He may want to start with you first. When Paul maps out the sources of power in 1 Corinthians 13, he talks about three emotions – Faith, Hope, and Love. All three are better strategies than simply wishing for someone else to make your life better because all three start inside you.
You can think better thoughts and you can pray for God to change your situation. Just remember . . . prayer is answered first inside of you. When you pray for God to change you, your situation, or at least your outlook, will change and your deepest hopes will be realized. Why? Simple. Hope really is a strategy.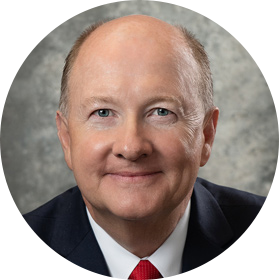 Dwight Bain, MA, is the Founder of the LifeWorks Group in Winter Park, Florida. He helps people rewrite their stories through strategic change and is dedicated to helping people achieve greater results. Since 1984, Dwight has helped thousands of people across America as a Keynote Speaker, Certified Leadership Coach, Nationally Certified Counselor, and a Critical Incident Stress Management expert. He is a trusted media resource on managing major change and has been interviewed on hundreds of radio and television stations, has been quoted in over 100 publications, and is the author of Destination Success: A Map for Living Out Your Dreams. For more, see www.dwightbain.com.