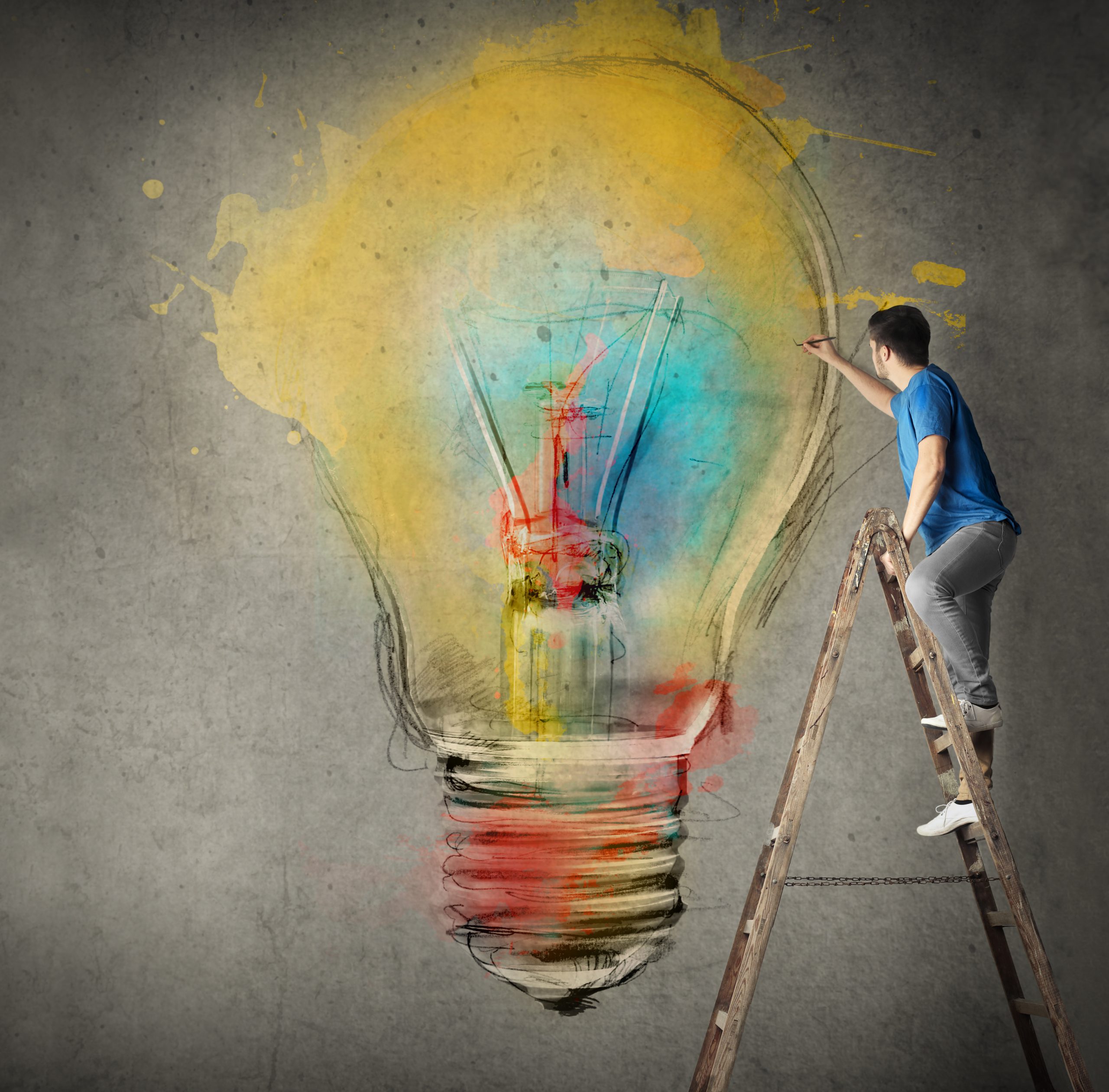 Branding Your Coaching Business or Ministry
by Jill Monaco on August 22nd, 2022
When I started coaching, I knew I wanted to help people be who God created them to be. When someone asked me to describe my coaching approach, my mind went blank. I can help all kinds of people, I thought. If we try to help everyone, we will help no one. If we try to reach everyone, we will reach no one. You get the picture.
So, what is a new coach to do? How do you develop a "brand" that reflects you when you are still learning who you are as a coach? Maybe you haven't chosen a niche yet, and life coaching seems incredibly general. Or perhaps you're not the creative type to care about colors and fonts. It's funny that I now help coaches create their brand and develop their marketing strategies. I spent years (and thousands of dollars) taking courses to figure it all out for myself. I love consulting coaches to discover the best practices and avoid common mistakes.
And now, I am excited to share those nuggets with you!
TELL YOUR STORY
Your brand should accomplish two main things:
Brand yourself
Brand your business or ministry
Your brand should be clear in these three ways:
It shows people who you are and what you do
It creates trust and confidence
It inspires people to take action
Your brand should tell your story and emotionally connect to your audience. This "secret sauce" will attract the right client, and you will enjoy coaching them too. You will be set apart from those who offer similar services if you accomplish these things. In addition, this will position you as an authority in the space/niche you have chosen and, over time, will build your reputation and gain referrals.
SERVING VS. SELLING
I like to think of branding and marketing as serving. We serve others; we don't sell to others. It means knowing what kind of servant you are and whom you are called to serve. Selling has a hustle feeling that says, "Other vendors are selling the same exact thing, and I need to work harder to get the customer." In contrast, serving has a blessing upon it because it models after Christ. And remember, Jesus did not have to brand Himself—His works did that for Him. So, as you serve, your brand will emerge.
BRAND YOURSELF
Consider that you are your business or ministry, so as you go about your day, you represent who you are and what you do, even when you're not trying, for example, at every family function, riding on an elevator, and even when you are eating out. Naturally, people will ask you what you do, and you want to be ready with a brief, yet descriptive, reply, but do not discount what you show them just by being you. Here are some questions to ask yourself:
What do you do best?
What do you value and stand for?
What makes you unique (e.g., skills, talents, passions, experiences, messages)?
What struggles have you overcome?
What words describe you?
How is God opening doors for you in this space?
What sets you apart from other coaches?
What makes you different?
What value do you bring to a client or the coaching process?
What do you offer that no one else does?
BRAND YOUR BUSINESS OR MINISTRY
Once you know who you are, you can start to look at whom you are uniquely positioned to serve. You will think about your ideal client and your unique offer. It's tempting to look at other coaches and say, "That's exactly what I want to do." However, God has not made two people exactly alike, so you have something special to share. This is the fun part, where you meet with God and learn more about your purpose, your calling, and the impact He wants you to make. I like to say an authentic you is better than a copycat expert. More questions to ponder:
Whom do you want to serve and why?
What impact do you want to make?
What do they complain about?
What kind of life do they want?
How are they describing their need(s)?
What are their habits, goals, and fears?
What isn't being addressed and how can you fill those gaps?
What is your niche?
BRANDING TO-DO LIST
Other things will reflect in your branding and the decisions you'll need to make along the way. You will create a cohesive brand story that represents who you are and what your business or ministry stands for in every touchpoint of your business. Here are a few things to think about:
Your Mission and Vision statements
Your business/ministry name and tagline
Logo
Trademark
Colors and fonts
Website
Programs, resources, and freebies
Email list
Social media
Your brand will have elements that evolve and change over time as you grow. However, your brand needs to be consistent with where your clients interact with you. If you do the "heart" work, as well as the "hard" work, you'll see it pay off and serve many people.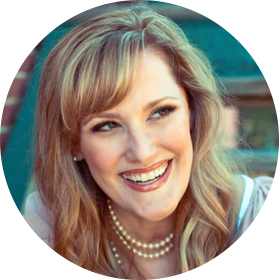 Steve Siler is the founder and director of Music for the Soul, a multi-award-winning ministry using songs and stories to bring the healing and hope of Christ to people in deep pain. An accomplished songwriter and music producer, Steve has had over 550 of his songs recorded. He won the Dove Award for Inspirational Song of the Year with "I Will Follow Christ." His nine number one and 45 top 10 songs include "Circle of Friends" and "Not Too Far from Here." Steve has spoken at the National Right to Life Convention, the American Association of Christian Counselors, and The National Center on Sexual Exploitation Summit, among others. He is the author of two books: The Praise & Worship Devotional and Music for the Soul, Healing for the Heart: Lessons from a Life in Song. You can learn more about Steve and Music for the Soul at www.musicforthesoul.org.