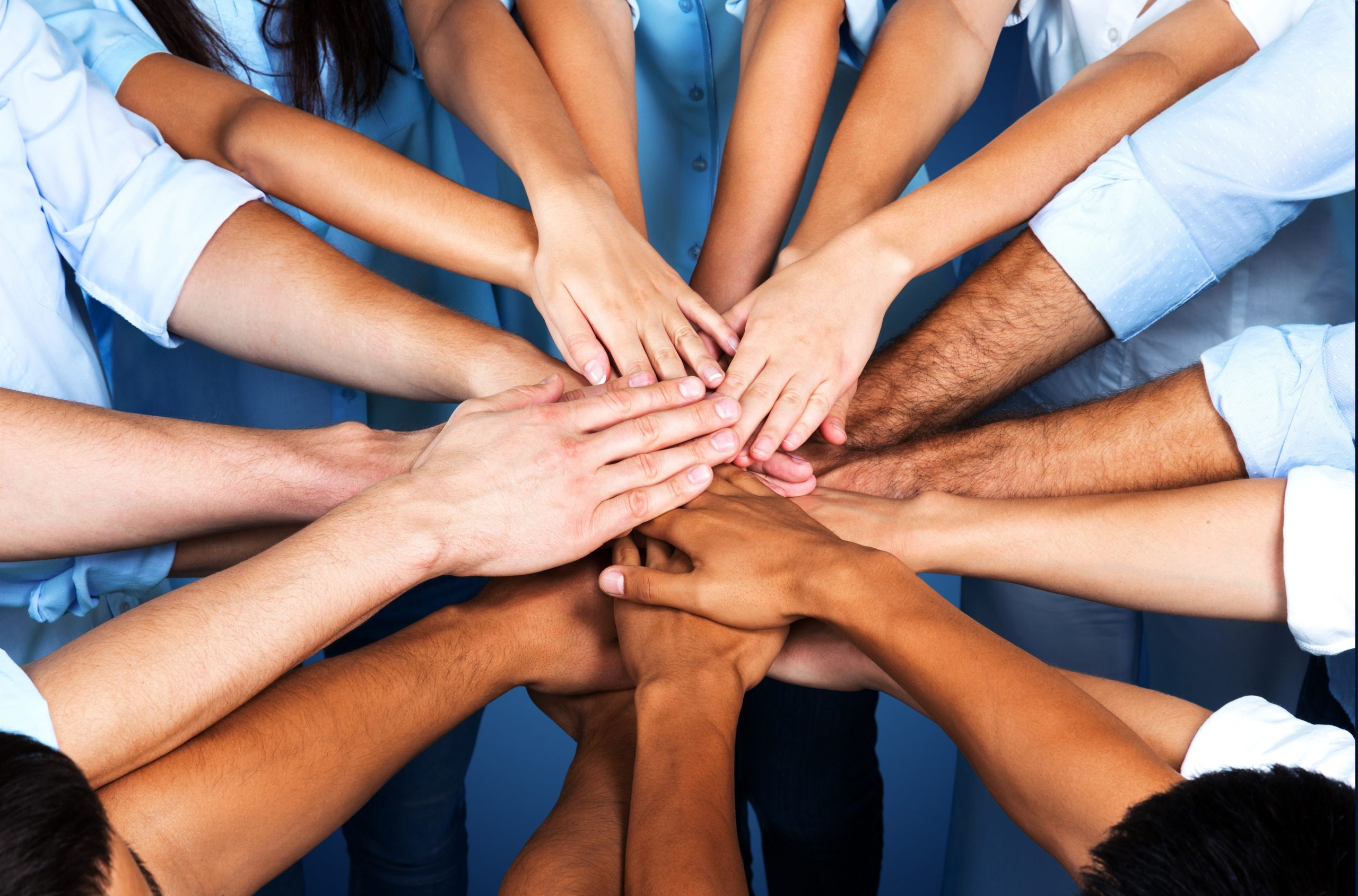 Fundraising as Ministry: Cultivating a Cheerful Giver
by Timothy Smith, MA on May 22nd, 2023
Fundraising doesn't need to feel awkward or "icky." Theologian Henri Nouwen's transformational book, The Spirituality of Fundraising, helped many churches and ministries reframe their approach to asking donors for money. "From the perspective of the gospel, fundraising is not a response to a crisis," he writes. "Fundraising is, first and foremost, a form of ministry. It is a way of announcing our vision and inviting other people into our mission."
Donors of all sizes deserve to know the difference they are making. Nouwen teaches us that fundraising creates a relationship between those who have resources and those who need them, in order to advance God's Kingdom. Nouwen provides an important biblical framework for understanding a donor's relationship to God and money, and perhaps as importantly, the spiritual role of the fundraiser. Donors need relationship and ministry far more than we need their money. If we don't see ministry to the donor as our higher calling, our donors are destined to be mere objects, and the connection between them and our ministry will be sadly unsatisfying.
"We will find ourselves begging for money and they will find themselves merely handing us a check," he writes. "No real connection has been created because we have not asked them to come and be with us. We have not given them an opportunity to participate in the spirit of what we are about. We may have completed a successful transaction, but we have not entered into a successful relationship." Those of us who raise funds for ministries, professionally or as volunteers, provide an invitation to those with resources to fuel the restoration of all things and advance God's Kingdom here on Earth. That unifying of the asker and the giver is what Nouwen aptly names "conversion"—where unmet need is fulfilled in a unique coming together as part of God's missional call. "Whether we are asking for money or giving money we are drawn together by God, who is about to do a new thing through our collaboration," Nouwen writes.
This is a sacred space—where donor and seeker unite. Using Nouwen's lens of spiritual fundraising, we can discern that what the Bible teaches us about generosity points to the very best practices churches and ministries should have in place to steward cheerful givers.
Authentic Relationships
One defining characteristic of cheerful givers is a desire for community—an authentic relationship with the ministry they are supporting. Donors who have hands-on experiences in ministry build an authentic relationship to the ministry and form a community. How do we create that space?
Offer intentional opportunities for donors to experience the ministries they are supporting.
Communicate and celebrate with donors what they have made possible.
Carve out the time to build communities among those donors. Thank-you events, small-group experiences, vision trips or tailored missional experiences all can be targeted to the needs of specific groups of donors and prospects.
In today's culture, most generous donors want to give of more than just their financial resources. Many want to get their hands dirty with the causes they are supporting. Donors who are also volunteers are more passionate and better advocates than those who only give financially. Cultivate authentic communities where cheerful givers are assured they are fueling God's mission in the world. "If we ask for money, it means that we offer a new fellowship, a new brotherhood, a new sisterhood, a new way of belonging," Nouwen writes.
Building the Kingdom
What sets a cheerful giver apart from the usual donor? One of those characteristics is a passion to participate in building the Kingdom through their resources. Unfortunately, most churches and ministries do a less-than-stellar job in meeting this need for donors. It's a tough truth that I have discovered through several decades of fundraising work. The biblical call to tithe too often has led ministries to take our givers for granted. We are rightly focused on ministry and congregational care, and we comparatively put very little planning and thought into caring for those actually funding our work.
I often hear major donors talk about the animal shelter or university scholarship they support, and "…oh, and of course, I give to my church"—the afterthought. Our churches and faith-based ministries must do a better job thanking and demonstrating for givers how they are advancing the Kingdom through their faithful support. To cultivate cheerful givers in our churches, we must be committed to demonstrating their impact.
Take the time to regularly brainstorm with your staff about the ministry stories from the past week or month. Which ones would make great features in your communications or social media? Which ones could serve as the centerpiece of a thank-you letter to your loyal givers? Plan at least one "unexpected" thanks to your donors this year. Whether it's a phone call, an email, or a handwritten card or letter, thank them individually for what they are doing to further God's mission.
Demonstrating Impact
Early in my career, I was tasked with raising what seemed like an insurmountable amount of money for a ministry without a large donor base. Young and inexperienced, I tackled it head on, filling my calendar with appointments and firing asks at anyone I could corner: "Can you give a thousand dollars? Can you give a thousand dollars?" At the end, I sat exhausted. I had hit the dollar goal, but it was utterly unsatisfying for me and for my donors. I had brought nothing to them, and their connection to the ministry was transactional at best.
Donors may give a gift in response to a request like mine, yet without a passion for that ministry, they will soon find a way to avoid future requests. Follow the trail of donors' money over time, and you'll find the real object of their passion. Donors shouldn't feel like their weekly or monthly gifts are going to your operational "black hole." Look carefully at each section of your budget and tie those expenses to your mission. How many gifts or donors does it take to keep the lights on? Maintain your website? Support the staff? Repair the roof? Translating giving to direct impact also gives you "handles" for donors who might increase their commitment if they knew what a certain level gift helps accomplish.
As Nouwen wisely counseled, "If we raise funds for the creation of a community of love, we are helping God build the Kingdom. We are doing exactly what we are supposed to do as Christians." It can't be transactional: Steward cheerful givers by helping them see the good they are doing day in and day out for your ministry.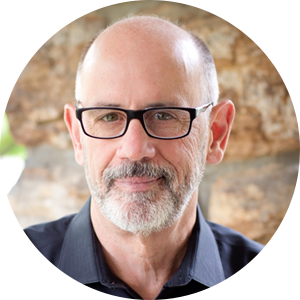 Tim Smith, MA, has over 35 years of experience with nonprofit organizations in administration, management, and fund development. He has also served as a Development Officer in nonprofit organizations and Executive Pastor for two megachurches. Tim recently served as Chief Development Officer for the Museum of the Bible and is the Founder and President of NonProfit DNA, a development and consulting agency. He is married to Olivia, and they share a total of six children. Tim is the author of Donors Are People Too: Managing Relationships with Your Ministry's Major Contributors, a book on the art of personal relationship with donors, and What Have I Gotten Myself Into, released in 2019. See more at: www.blendednotbroken.org