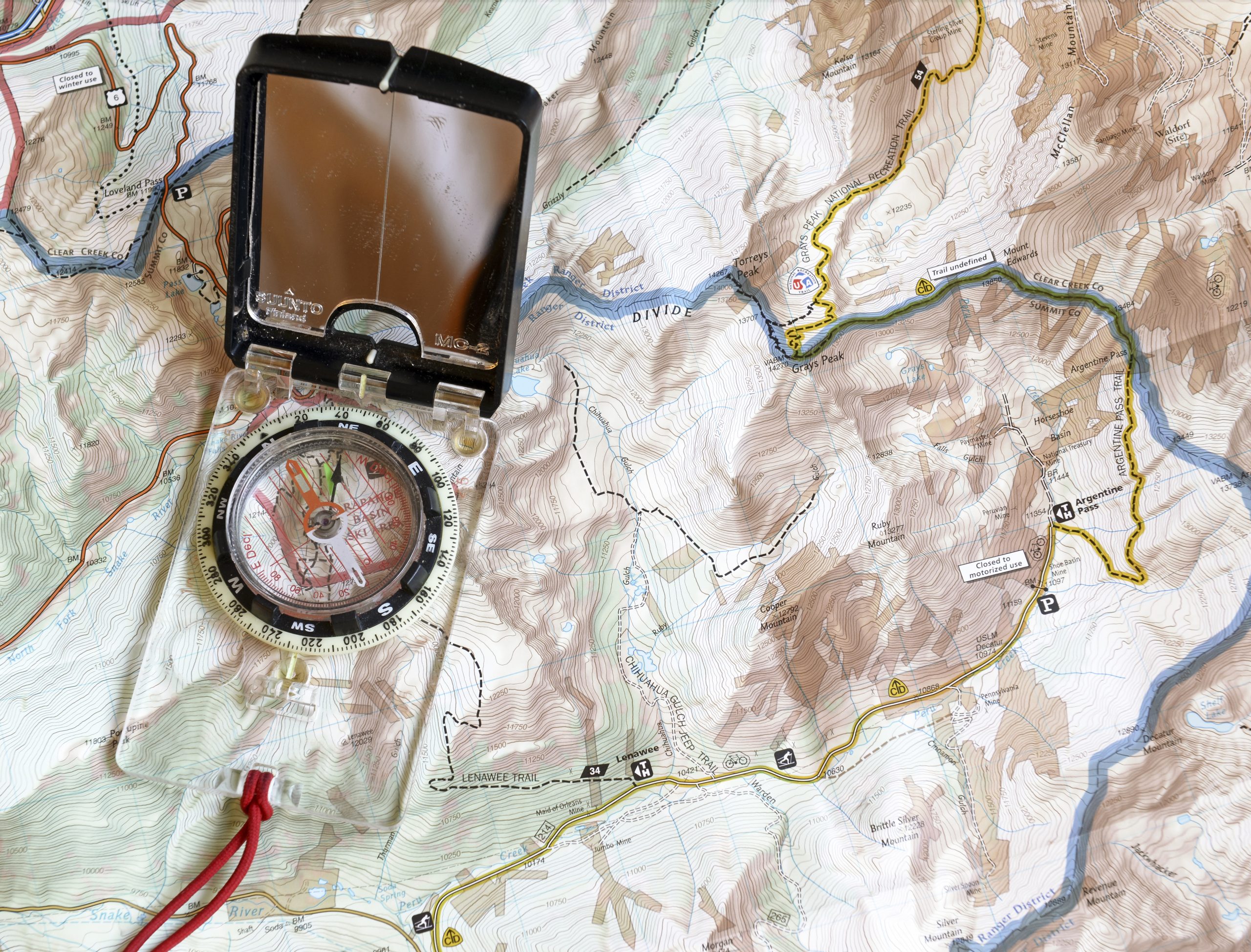 Disorientation: The Silent Killer
by Dr. Rita Murray on October 25th, 2021
It is frightening to be disoriented. It means you are headed in the wrong direction. In flight, it means you have no reference to the ground and may not even know your direction. Being disoriented is dangerous but not knowing you're disoriented is the "silent killer."
Among other things, I am a private pilot. On one trip, we departed Goldsby, OK, and flew to Dallas, TX, taking a north departure (toward Oklahoma City, OK). At 200 feet, we were "in the weather" or as aviators refer to it, "in the soup,"with no ground references. Since we had flown the trip many times, I knew we would be turning left shortly upon takeoff (i.e., going in the opposite direction) and heading south to Dallas. Ron, who was the pilot in command (PIC) and my husband, is an Air Force Academy (USAFA) graduate and high time pilot. He is a Vietnam Veteran Helicopter Rescue pilot, T38 pilot, and C-141 aircraft commander with over 13,000 flying hours of Instrument Flight Rules (IFR) certified and CFII (certified IFR instructor). His expertise was on full display, confident, and focused only on primary flight instruments because of the weather.
After three (really long) minutes and a bit confused, I asked, "Why are we still flying north?"He replied, "We're not. We're flying south to Dallas," pointing to the heading indicator. I was in disbelief. I hadn't "felt the turn" and instead, was experiencing spatial disorientation – the silent killer. Thankfully, I was in no danger as I was not in command.
Human beings have a natural ability to maintain our body orientation and/or posture in relation to our physical space when we are on the ground. However, the three-dimensional environment of flight can be unfamiliar, creating sensory conflicts that make spatial orientation difficult, and sometimes impossible to achieve. Between 5-10% of all general aviation accidents can be attributed to spatial disorientation, 90% of which are fatal. As a private pilot, certified to fly a plane under visual flight rules (VFR) with ground references, this disorienting experience, this "false sense of my environment," this unfamiliar "not knowing I was disoriented" just reinforced my need for continual training.
Lesson Learned
This flight turned out to be a great lesson in business and in life. My sensations were lying to me about my alignment with the world. I thought my sense of direction was fine. What about you today? What's your heading? When you are navigating conditions where the situation is uncertain and you're disoriented and you cannot see ahead, seek out the domain expertise you need. There are experts around you who have gained their expertise over a duration of many years . . . honing their skills, their competence, and their emotional intelligence. They have conditioned and trained themselves to encounter and "weather" all kinds of experiences. They know how to recognize the symptoms of disorientation. Admit your disorientation. They will offer the encouragement, truth, training, and advice you require and will guide you in the right direction . . . providing greater safety from the silent killer.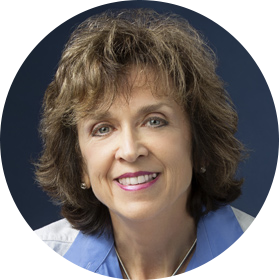 Rita Murray, PhD, is the Founder and Principal of Performance Consulting, LLC, an organizational development firm, previous CEO and Chairman of a national energy services company, cognitive psychologist, Certified Speaking Professional (CSP), executive coach, and sought after leadership consultant. She has held leadership roles at GE and Lockheed Martin, and is also a private pilot. Dr. Murray frequently speaks at leadership events and conferences and is highly regarded for her ability to connect personal and interpersonal development with the needs of business and with mobile and virtual technology. She has a particular gift for explaining the different perspectives of each generation and personality types to create a bridge of understanding towards healthier business relationships and ultimately a stronger bottom line. Dr. Murray lives in Moore, OK with her husband, Ron. See more at www.performanceok.com