Sign Up Now for a 30% Discount Off Your First Year Membership!
Life Recovery Coaching with Steve Arterburn, MA
Executive Member ICCI Board of Reference, Lead Trainer, and Mentor, Founder and Chairman, New Life Ministries, Nat. Speakers Association Hall of Fame Member and Best-Selling Author
"I encourage you to become part of ICCI. Whether you are a pastor, a teacher or a full on life coach, there are so many different specialties and ICCI has a foundation of biblical truth that can be applied to any situation. You will be a better professional and a better person by coming and learning all that you can. We are building the Kingdom of God one restored soul at a time. Won't you join us!"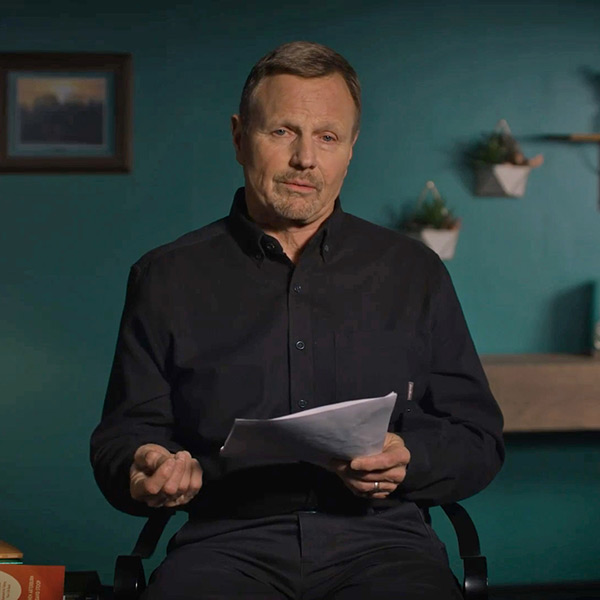 Do you have a heart to see people . . .
Grow personally and professionally?
Set and reach their goals?
Maximize their potential?
Step more fully into their God-given calling?
Do you . . .
Already function as a Life Coach?
Desire to get started in one of the fastest growing fields in the world?
Long for a place where your faith is celebrated?
Seek to incorporate biblical principles into your ministry or work?
... then the International Christian Coaching Institute was designed for individuals just like you!

Sign up now to be notified when we launch ICCI and receive a 30% discount off your first year Membership.
We take privacy seriously and will carefully protect your email address.
About ICCI
The International Christian Coaching Institute (ICCI) is a premier and innovative faith-based network now available in the emerging field of Life Coaching. The ICCI represents a group of Christian Life Coaches dedicated to serving others with compassion and competence and who utilize biblical principles to assist clients in setting individualized goals through a collaborative partnership that addresses the whole person.
ICCI represents a unique global platform that offers a wide range of opportunities. . . to bring life and living into focus and to maximize each person's God-given potential. Join the ICCI team and become a member today!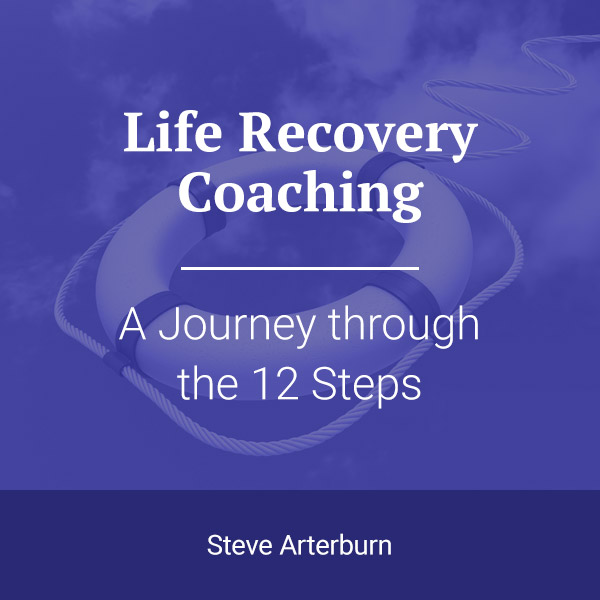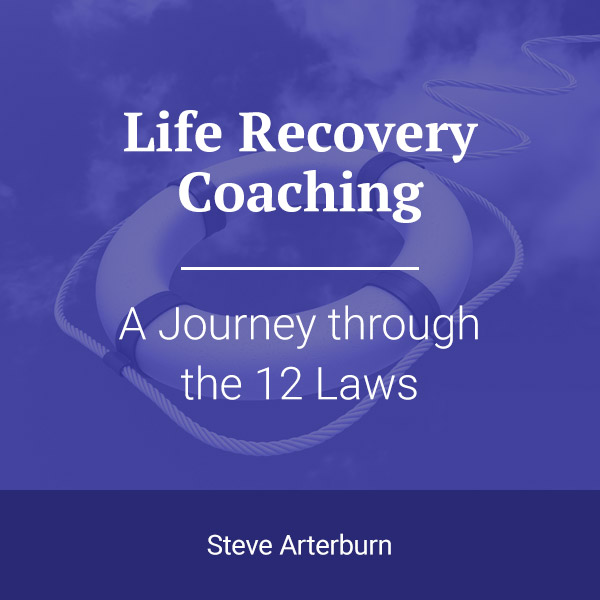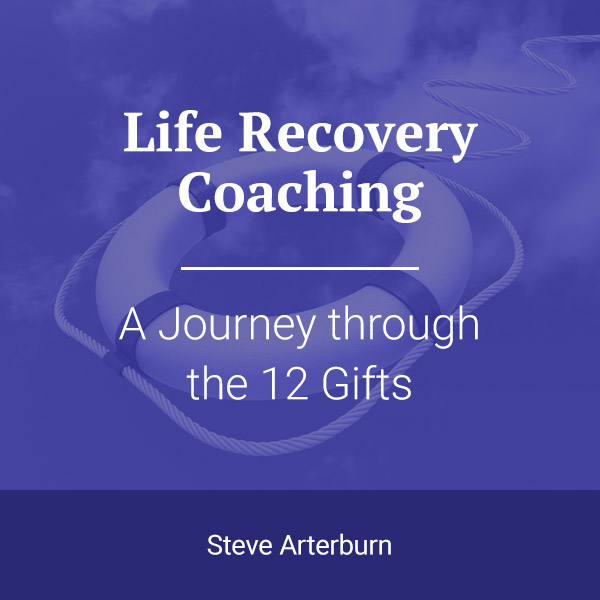 About Stephen Arterburn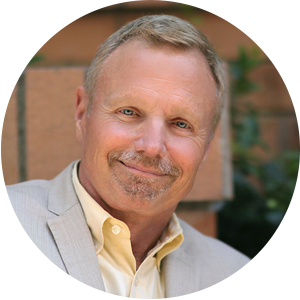 Stephen Arterburn, MA, is the Founder and Chairman of New Life Ministries, the Founder of Women of Faith conferences (attended by over five million people), and host of the #1 nationally syndicated Christian counseling talk show, "New Life Live," heard by two million people each weekday on 200 radio stations nationwide. Stephen is also an inductee to the National Speakers Association Hall of Fame and a best-selling author of books such as Every Man's Battle, Healing Is a Choice, Toxic Faith, Walking Into Walls, and his latest books, the Arterburn Wellness Series, and more. Along with Dr. David Stoop, he edited and produced the award-winning Life Recovery Bible, which is on exhibit at The Museum of the Bible in Washington, DC. See more at www.newlife.com