Sign Up Now for a 30% Discount Off Your First Year Membership!
Ministry Leadership Coaching with Stephen D. Lentz, Esq.
Member ICCI Board of Reference, Lead Trainer, and Mentor, Co-Founder, Anchor Legal Group, PLCC, Former Senior Vice President, International Family Entertainment
"Having practiced law for almost 50 years, I have come to appreciate the genuine need for expert life coaching among leaders, employees, and individuals. ICCI answers a critical need for resourcing and training in these important areas and has recruited veteran trainers and mentors from across the country who are experienced and recognized as leaders in their respective disciplines. I am honored to be a part of this strategic group."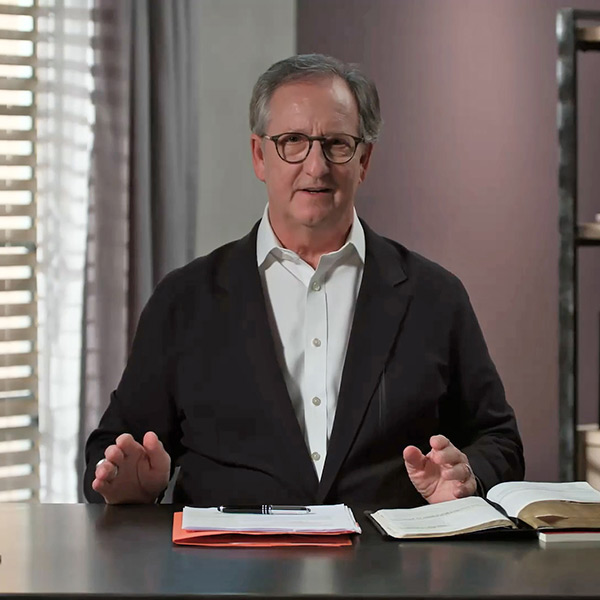 Do you have a heart to see people . . .
Grow personally and professionally?
Set and reach their goals?
Maximize their potential?
Step more fully into their God-given calling?
Do you . . .
Already function as a Life Coach?
Desire to get started in one of the fastest growing fields in the world?
Long for a place where your faith is celebrated?
Seek to incorporate biblical principles into your ministry or work?
... then the International Christian Coaching Institute was designed for individuals just like you!

Sign up now to be notified when we launch ICCI and receive a 30% discount off your first year Membership.
We take privacy seriously and will carefully protect your email address.
About ICCI
The International Christian Coaching Institute (ICCI) is a premier and innovative faith-based network now available in the emerging field of Life Coaching. The ICCI represents a group of Christian Life Coaches dedicated to serving others with compassion and competence and who utilize biblical principles to assist clients in setting individualized goals through a collaborative partnership that addresses the whole person.
ICCI represents a unique global platform that offers a wide range of opportunities. . . to bring life and living into focus and to maximize each person's God-given potential. Join the ICCI team and become a member today!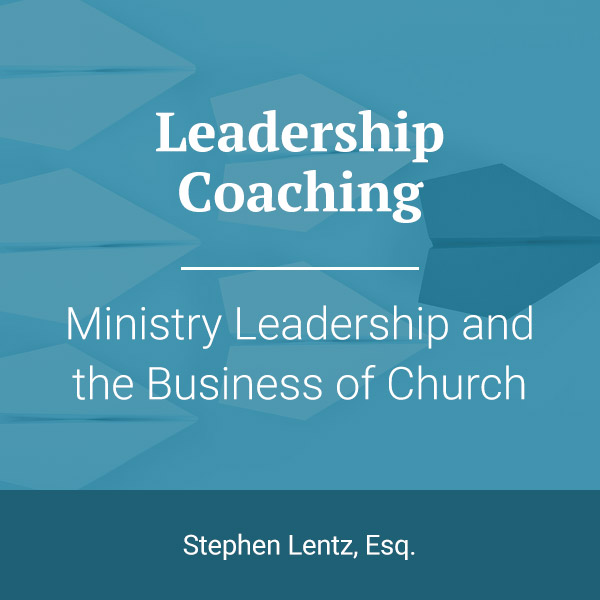 About Stephen D. Lentz, Esq.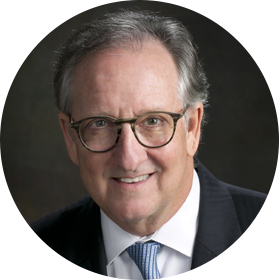 Stephen D. Lentz, Esq., is a Co-founder of Anchor Legal Group, PLLC, the former President of Middle East Television, and the former Senior Vice President of Worldwide Sales for International Family Entertainment. Mr. Lentz has served as an adjunct professor at Regent University School of Law and the Graduate School of Communications, and serves clients in the areas of corporate formation, complex business transactions, entertainment law, intellectual property, nonprofit law, and foundation and church/ministry representation. He is also an author and speaker, and is recognized as one of the top five "Church Law Authorities" in the United States, representing denominations and churches in all 50 states and every province in Canada. See more at www.stephendlentz.com