Sign Up Now for a 30% Discount Off Your First Year Membership!
Relationships and Attachment: LifeMapping and Strengths Coaching with Dr. John Trent and Kari Trent Stageberg
Executive Member ICCI Board of Reference, Lead Trainer, and Mentor, Founder and President, StrongFamilies, National Marriage and Family Speaker and Award-winning Author
"I am honored to be part of the International Christian Coaching Institute, and that is a group of people just like you who really want to make a difference in someone's life. Coaching is exploding and digital coaching is the future. You can learn so much online, but still be connected. I can't encourage you enough to join us today in this incredible coaching space and let the Lord use you and unleash you through ICCI."
Do you have a heart to see people . . .
Grow personally and professionally?
Set and reach their goals?
Maximize their potential?
Step more fully into their God-given calling?
Do you . . .
Already function as a Life Coach?
Desire to get started in one of the fastest growing fields in the world?
Long for a place where your faith is celebrated?
Seek to incorporate biblical principles into your ministry or work?
... then the International Christian Coaching Institute was designed for individuals just like you!

Sign up now to be notified when we launch ICCI and receive a 30% discount off your first year Membership.
We take privacy seriously and will carefully protect your email address.
About ICCI
The International Christian Coaching Institute (ICCI) is a premier and innovative faith-based network now available in the emerging field of Life Coaching. The ICCI represents a group of Christian Life Coaches dedicated to serving others with compassion and competence and who utilize biblical principles to assist clients in setting individualized goals through a collaborative partnership that addresses the whole person.
ICCI represents a unique global platform that offers a wide range of opportunities. . . to bring life and living into focus and to maximize each person's God-given potential. Join the ICCI team and become a member today!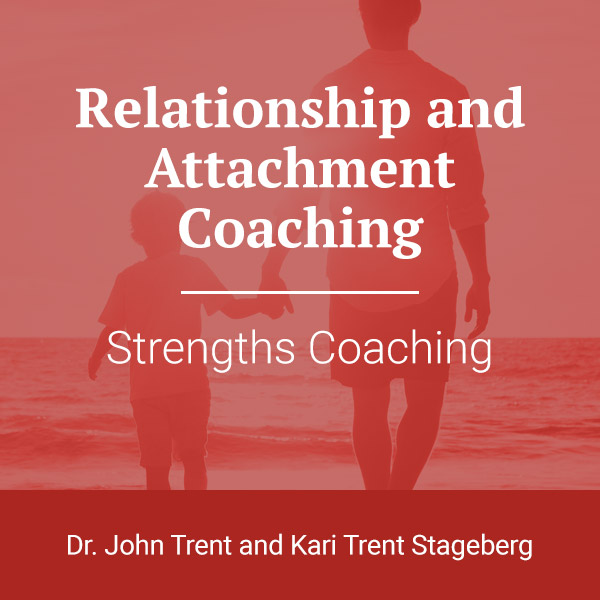 About Dr. John Trent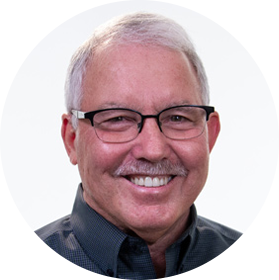 John Trent, PhD, is the President and Founder of StrongFamilies.com and The Center for StrongFamilies. A nationally known marriage and family speaker, radio personality, and author, Dr. Trent regularly presents at conferences and keynote events for churches and organizations, such as Promise Keepers, throughout corporate America, as well as for several branches of our military across the country and world. He also served for five years as the Gary D. Chapman Chair of Marriage and Family Ministry and Therapy at Moody Theological Seminary. Dr. Trent is a best-selling and award-winning author who has authored and co-authored more than 26 books in eleven different languages, six books for children, and seventeen that have won writing awards, including the two-million copy best-selling book, The Blessing. See more at www.StrongFamilies.com
About Kari Trent Stageberg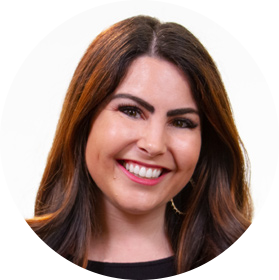 Kari Trent Stageberg, MBA, is a speaker and author who is best known for her work on the book, The Blessing. Kari also serves as the CEO for StrongFamilies, ​a ministry she runs with her father, Dr. John Trent, to help strengthen families through God-honoring attachment or "Blessing"-centered relationships. She has worked with multiple nonprofit organizations in the areas of fundraising, marketing, and strategic planning, and also co-founded a consulting company, The Nonprofit Consulting Shop, several years ago to provide top-level training and resources to small and start-up nonprofits. As a survivor of abuse, Kari's passion is to help others find freedom and healing in Christ. See more at www.StrongFamilies.com