Sign Up Now for a 30% Discount Off Your First Year Membership!
Personal Development Coaching with Gary Morais, MA
Member ICCI Board of Reference, Lead Trainer, and Mentor, Licensed Marriage and Family Therapist, Author, Certified Master Life Coach, and Brain Mapping Expert
"The ICCI is an engaging and dynamic network of Christian Life Coaching experts. If you have a faith filled heart for helping people grow personally and professionally, I am confident you will benefit greatly by being a part of this organization. Join today and start building a stronger coaching practice or ministry, as well as collaborative networking relationships with other likeminded Christians."
Do you have a heart to see people . . .
Grow personally and professionally?
Set and reach their goals?
Maximize their potential?
Step more fully into their God-given calling?
Do you . . .
Already function as a Life Coach?
Desire to get started in one of the fastest growing fields in the world?
Long for a place where your faith is celebrated?
Seek to incorporate biblical principles into your ministry or work?
... then the International Christian Coaching Institute was designed for individuals just like you!

Sign up now to be notified when we launch ICCI and receive a 30% discount off your first year Membership.
We take privacy seriously and will carefully protect your email address.
About ICCI
The International Christian Coaching Institute (ICCI) is a premier and innovative faith-based network now available in the emerging field of Life Coaching. The ICCI represents a group of Christian Life Coaches dedicated to serving others with compassion and competence and who utilize biblical principles to assist clients in setting individualized goals through a collaborative partnership that addresses the whole person.
ICCI represents a unique global platform that offers a wide range of opportunities. . . to bring life and living into focus and to maximize each person's God-given potential. Join the ICCI team and become a member today!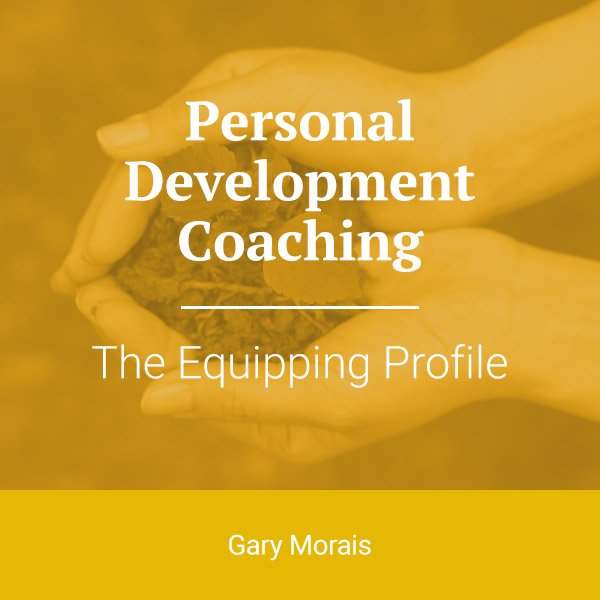 About Gary Morais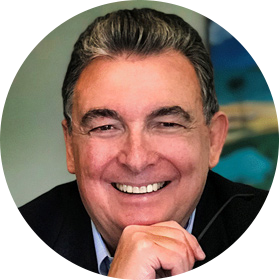 Gary Morais, MA, has dedicated his life to helping people for over 37 years with a professional background as an author, Certified Master Coach, business and ministry consultant, and Licensed Marriage and Family therapist. He holds a patent based on brain-thinking research and is an expert in Human Development working with MDs to help their patients reduce medications and lower stress and depression. Gary is also the Executive Director of Journey2Love, a ministry that equips others to build Christlike character and provide easy-to-use, practical, and biblically based programs, training materials, and tools specific to each individual's life. See more at www.Journey2Love.org