Sign Up Now for a 30% Discount Off Your First Year Membership!
Christian Life Coaching Foundations with Eric Scalise, PhD
Executive Member ICCI Board of Reference, Lead Trainer, and Mentor, Senior Vice President and Chief Strategy Officer, Hope for the Heart, Licensed Professional Counselor/Licensed Marriage & Family Therapist
"Life coaching is one of the fastest growing endeavors around the world, but what's often lacking is the 'God' component and people of faith frequently feel there is no place for them. Well, we have a home for you. It's called the International Christian Coaching Institute. Join the network and become part of a global leader, a dynamic coalition of other like-minded, faith-based coaches who, together, we can all make a difference." 
Do you have a heart to see people . . .
Grow personally and professionally?
Set and reach their goals?
Maximize their potential?
Step more fully into their God-given calling?
Do you . . .
Already function as a Life Coach?
Desire to get started in one of the fastest growing fields in the world?
Long for a place where your faith is celebrated?
Seek to incorporate biblical principles into your ministry or work?
... then the International Christian Coaching Institute was designed for individuals just like you!

Sign up now to be notified when we launch ICCI and receive a 30% discount off your first year Membership.
We take privacy seriously and will carefully protect your email address.
About ICCI
The International Christian Coaching Institute (ICCI) is a premier and innovative faith-based network now available in the emerging field of Life Coaching. The ICCI represents a group of Christian Life Coaches dedicated to serving others with compassion and competence and who utilize biblical principles to assist clients in setting individualized goals through a collaborative partnership that addresses the whole person.
ICCI represents a unique global platform that offers a wide range of opportunities. . . to bring life and living into focus and to maximize each person's God-given potential. Join the ICCI team and become a member today!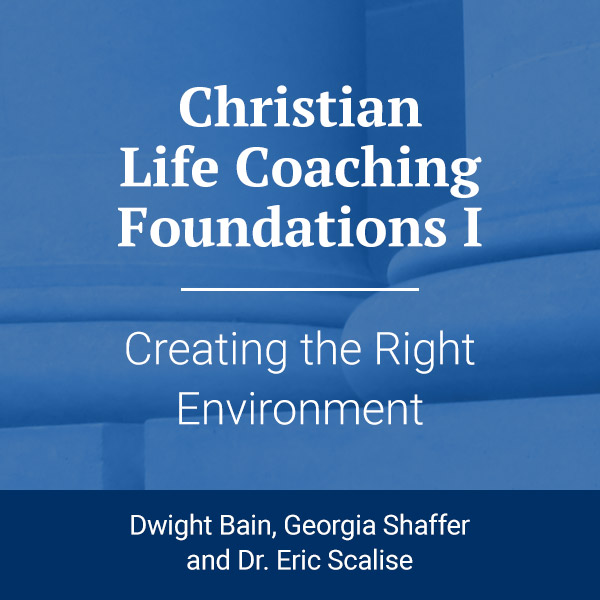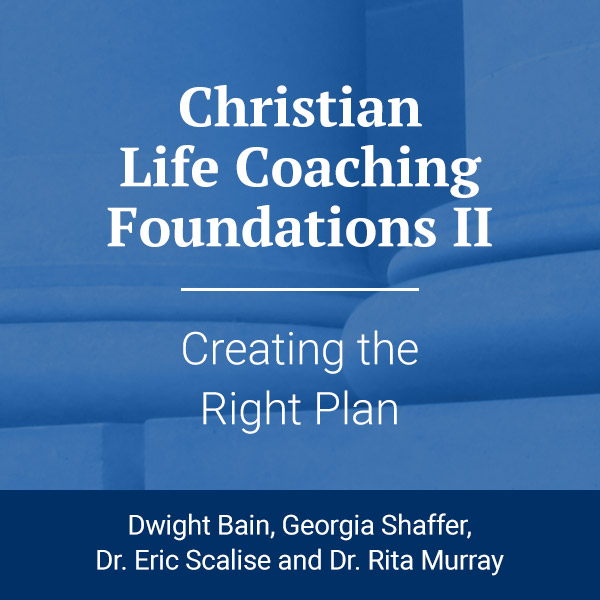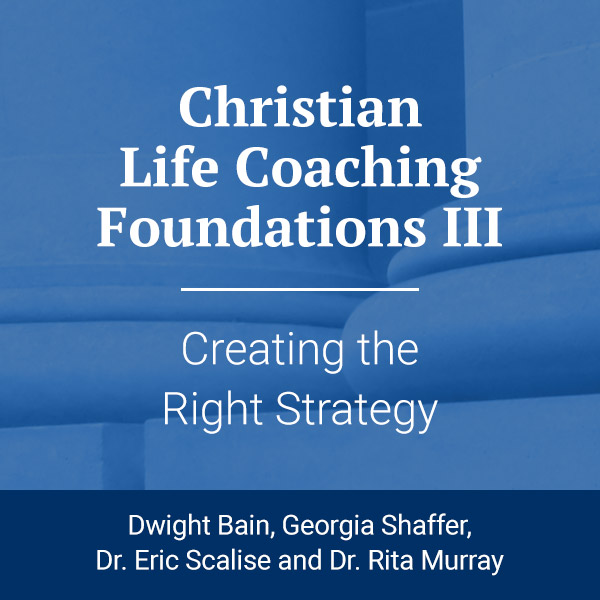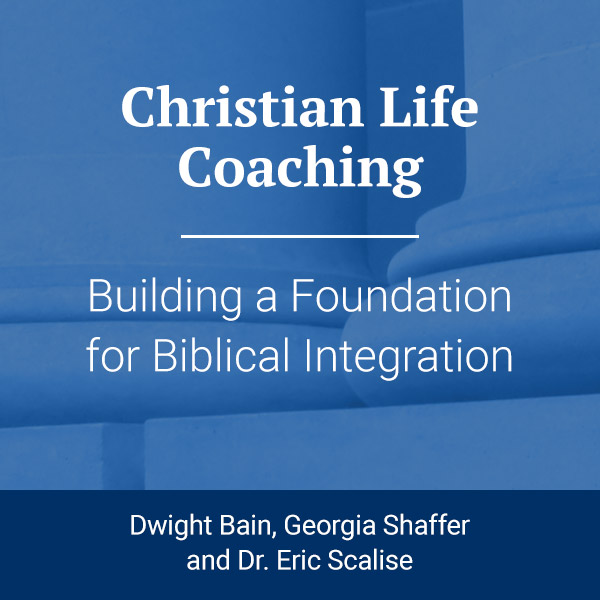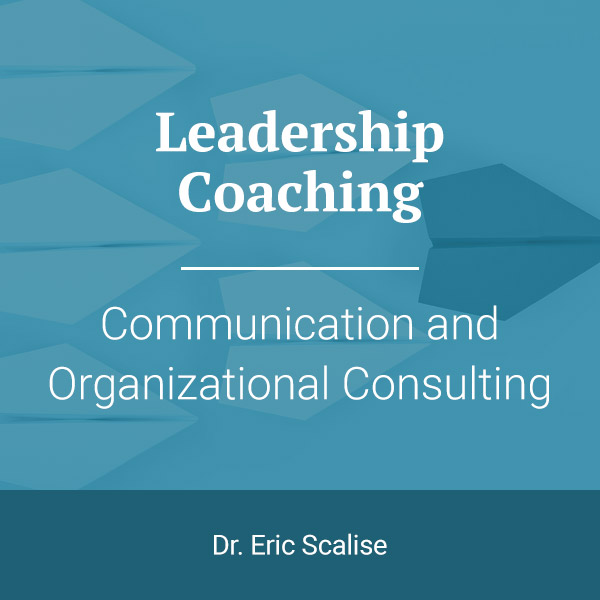 About Dr. Eric Scalise
Eric Scalise, PhD, is the President of LIV Consulting, LLC. He currently serves as Senior Vice President and Chief Strategy Officer (CSO) with Hope for the Heart. He is also the former Senior Vice President for the American Association of Christian Counselors (AACC) and former Department Chair for Counseling Programs at Regent University. Dr. Scalise is a Licensed Professional Counselor and a Licensed Marriage & Family Therapist with 40 years of clinical and professional experience in the mental health field, and he served six years on the Virginia Board of Counseling under two governors. Specialty areas include professional/pastoral stress and burnout, combat trauma and PTSD, marriage and family issues, grief and loss, addictions and recovery, leadership development, and lay counselor training. He is a published author, adjunct professor at several Christian universities, conference speaker, and frequently works with organizations, clinicians, ministry leaders, and churches on a variety of issues.