Sign Up Now for a 30% Discount Off Your First Year Membership!
Foundations and Career Coaching with Dwight Bain, MA
Executive Member ICCI Board of Reference, Lead Trainer, and Mentor, Founder, Lifeworks Group, Certified Leadership Coach, Nationally Certified Counselor, and CISM Expert
"More than ever, it's important to come together with likeminded believers who are coaching just like you. I am part of ICCI because I saw this incredible benefit. Coaching flows out of our life story and the experiences God has given to each of us. When you share your story, when I share my story, when we learn new skills, we can go impact the world . . . and we'll do it better together. Consider joining Team ICCI today." 
Do you have a heart to see people . . .
Grow personally and professionally?
Set and reach their goals?
Maximize their potential?
Step more fully into their God-given calling?
Do you . . .
Already function as a Life Coach?
Desire to get started in one of the fastest growing fields in the world?
Long for a place where your faith is celebrated?
Seek to incorporate biblical principles into your ministry or work?
... then the International Christian Coaching Institute was designed for individuals just like you!

Sign up now to be notified when we launch ICCI and receive a 30% discount off your first year Membership.
We take privacy seriously and will carefully protect your email address.
About ICCI
The International Christian Coaching Institute (ICCI) is a premier and innovative faith-based network now available in the emerging field of Life Coaching. The ICCI represents a group of Christian Life Coaches dedicated to serving others with compassion and competence and who utilize biblical principles to assist clients in setting individualized goals through a collaborative partnership that addresses the whole person.
ICCI represents a unique global platform that offers a wide range of opportunities. . . to bring life and living into focus and to maximize each person's God-given potential. Join the ICCI team and become a member today!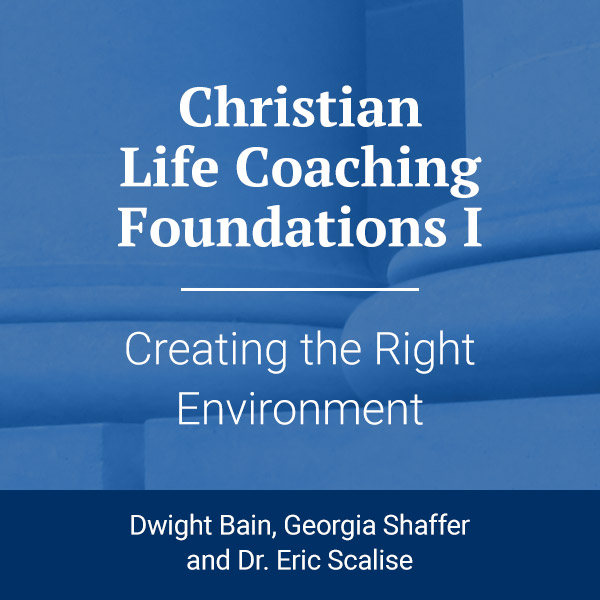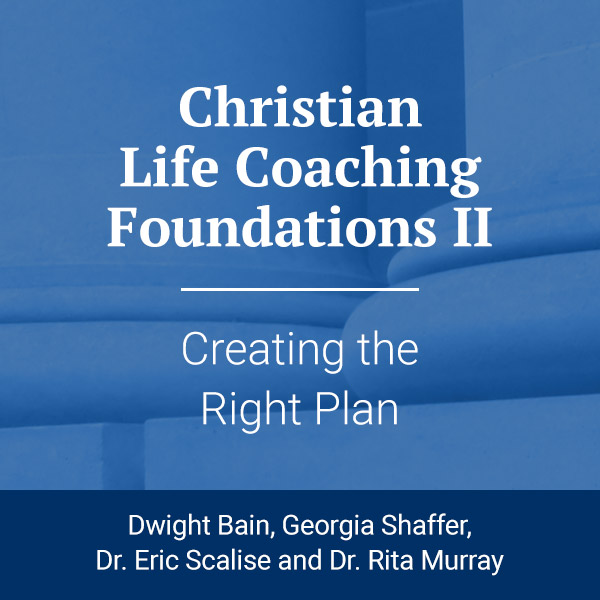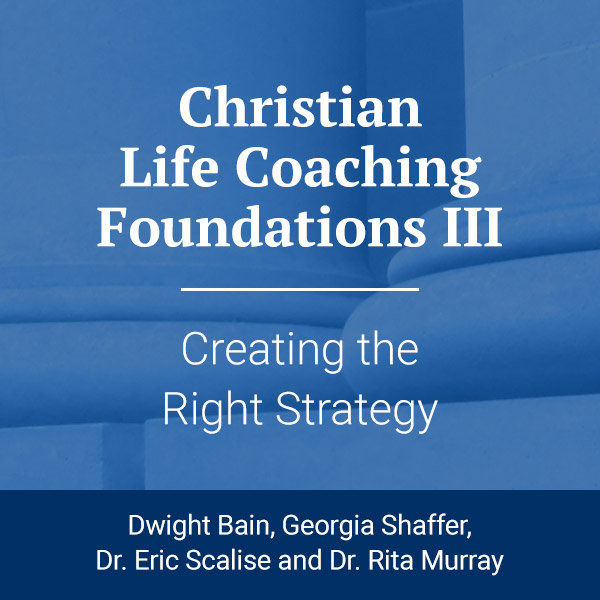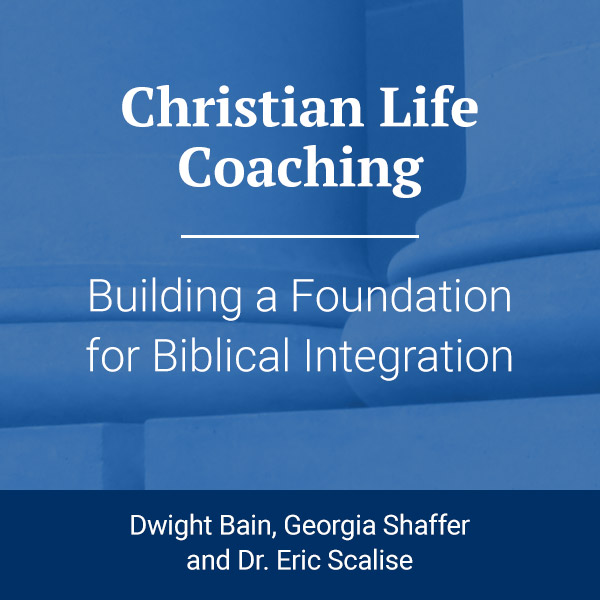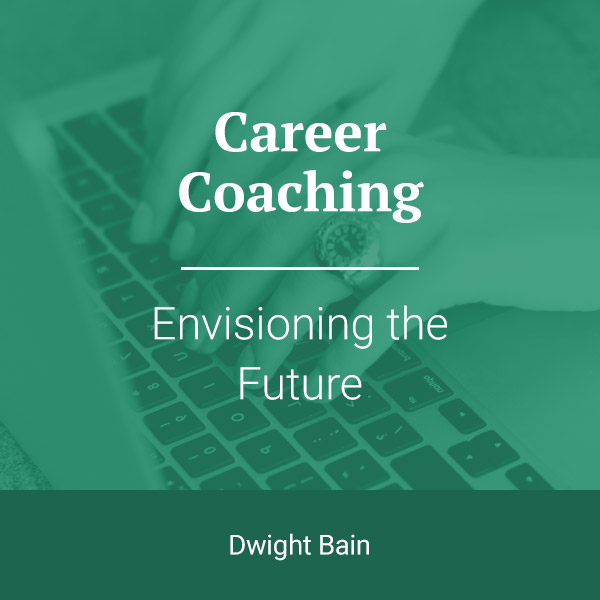 About Dwight Bain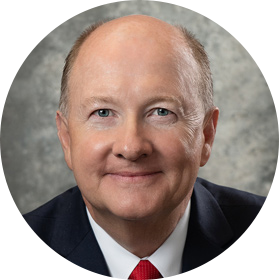 Dwight Bain, MA, is the Founder of the LifeWorks Group in Winter Park, Florida. He helps people rewrite their stories through strategic change and is dedicated to helping people achieve greater results. Since 1984, Dwight has helped thousands of people across America as a Keynote Speaker, Certified Leadership Coach, Nationally Certified Counselor, and a Critical Incident Stress Management expert. He is a trusted media resource on managing major change and has been interviewed on hundreds of radio and television stations, has been quoted in over 100 publications, and is the author of Destination Success: A Map for Living Out Your Dreams. For more, see www.dwightbain.com