Sign Up Now for a 30% Discount Off Your First Year Membership!
Resilience Coaching with Maj. Gen. Bob Dees (Ret.), MS
Member ICCI Board of Reference, Lead Trainer, and Mentor, President, Resilience Consulting, LLC, President, National Center for Healthy Veterans
"Networks are incredibly important and there is a remarkable network of like-minded Christian coaches called the International Christian Coaching Institute. I commend this to you as a great place for fellowship and where there are coaching resources across the entire spectrum. Join me and this great group of people. It will be a tremendous experience, with opportunities to learn, grow together, and contribute."
Do you have a heart to see people . . .
Grow personally and professionally?
Set and reach their goals?
Maximize their potential?
Step more fully into their God-given calling?
Do you . . .
Already function as a Life Coach?
Desire to get started in one of the fastest growing fields in the world?
Long for a place where your faith is celebrated?
Seek to incorporate biblical principles into your ministry or work?
... then the International Christian Coaching Institute was designed for individuals just like you!

Sign up now to be notified when we launch ICCI and receive a 30% discount off your first year Membership.
We take privacy seriously and will carefully protect your email address.
About ICCI
The International Christian Coaching Institute (ICCI) is a premier and innovative faith-based network now available in the emerging field of Life Coaching. The ICCI represents a group of Christian Life Coaches dedicated to serving others with compassion and competence and who utilize biblical principles to assist clients in setting individualized goals through a collaborative partnership that addresses the whole person.
ICCI represents a unique global platform that offers a wide range of opportunities. . . to bring life and living into focus and to maximize each person's God-given potential. Join the ICCI team and become a member today!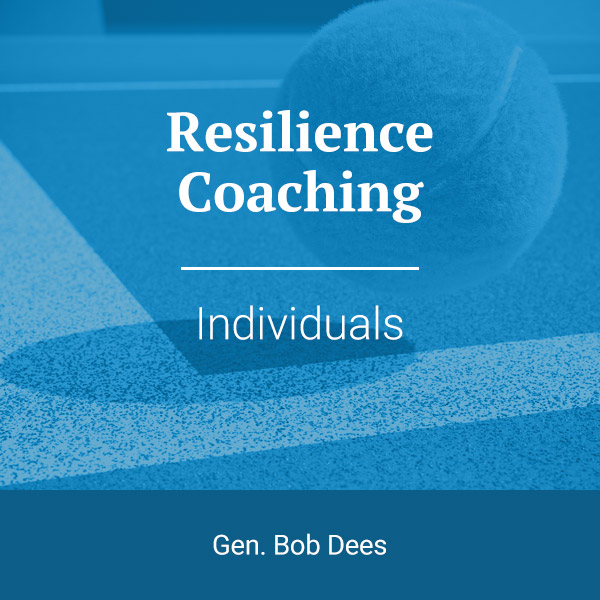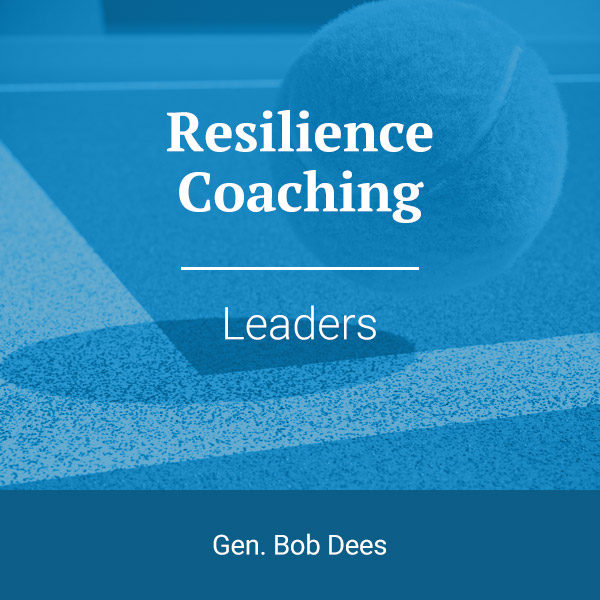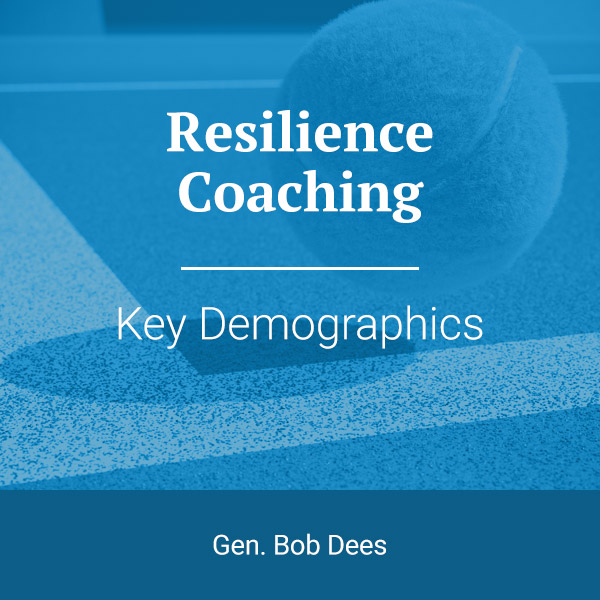 About Gen. Bob Dees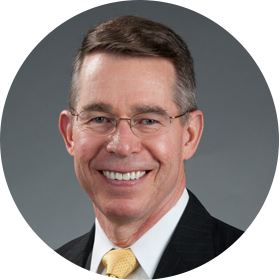 Maj. Gen. Bob Dees (Ret.), MS, served for 31 years in the U.S. Army in a wide variety of command and staff positions culminating in his last three assignments as Assistant Division Commander for Operations, 101st Airborne Division (Air Assault); Commander, Second Infantry Division, United States Forces Korea; and as Deputy Commanding General, V (US/GE) Corps in Europe, concurrently serving as Commander, US-Israeli Combined Task Force for Missile Defense. While authoring The Resilience Trilogy and the Resilience God Style study series, he was the Associate Vice President for Military Outreach and Director of the nation's first Institute for Military Resilience at Liberty University in Lynchburg, Virginia. Gen. Dees also served as National Security Advisor and Campaign Chair for Ben Carson. He is President of Resilience Consulting, LLC, and President of The National Center for Healthy Veterans (NCFHV). See more at www.resiliencegodstyle.com