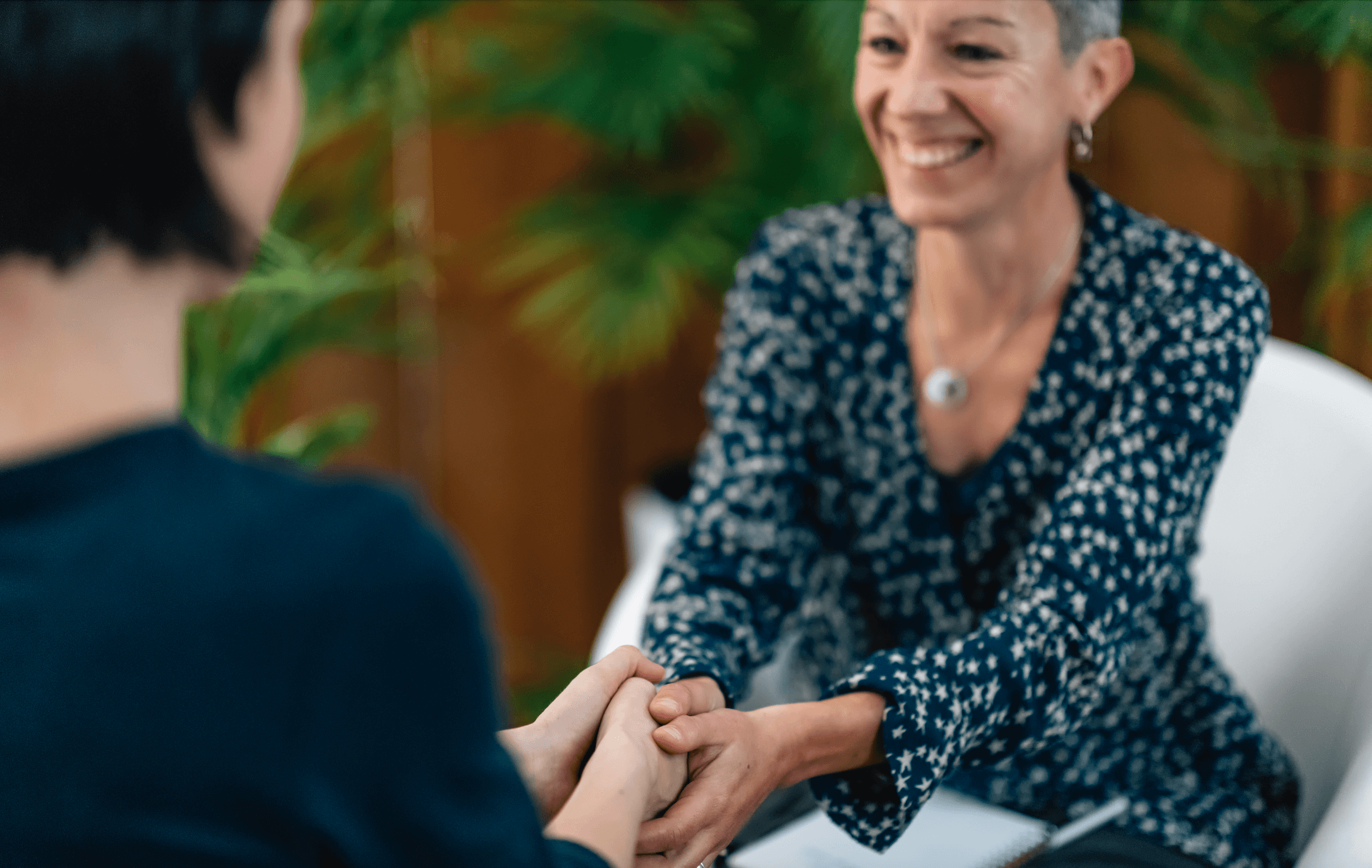 Distinctives of Christian Life Coaching
by Dwight Bain, MA and Georgia Shaffer, MA on September 25th, 2023
Note: This content offers an abbreviated glimpse into the ICCI course "Christian Life Coaching Foundations I: Creating the Right Environment"—You can purchase the course here.
What is life coaching? How is coaching different from counseling or mentoring? These are two key questions to address as you begin your journey of becoming a credentialed ICCI Christian Life Coach. In this blog, we will explore some answers to point you in the direction of learning more about the definitions, distinctions, and differences of these avenues to helping people develop.
What is Life Coaching?
Life coaching is a process that brings out the potential in people by focusing on the possibilities and the bigger picture so they can find greater fulfillment. The coach supports the "coachee" toward achieving a specific personal or professional goal by providing training and guidance. Coaching asks:
What were you born to do?
What is your greater purpose?
What do you wake up every morning excited about?
Through the coaching process, coaches learn someone's story and challenges. Coaches get to be creative in brainstorming options to find what works for their client. The coach and client are on an equal level, working together as partners. There are elements of relationship, yet the coaching process is task-oriented and performance-driven.
How are Coaching, Counseling, and Mentoring Different?
While we could go deeper into the definition of coaching, let's compare coaching with counseling and mentoring and take note of some important differences.
Counseling concentrates on a person's past and how it may have led to pain and problems in the present. Counseling focuses on solving those problems and raising the person to a place of stability. Coaching looks at a person's present and future, and then focuses on possibilities. The counselor and counselee have a strictly professional relationship, not personal. Counselors must follow certain rules and ethical standards, while coaches are less restricted and able to be more relational while still being professional.
Mentoring is relationship-oriented, and some mentoring relationships last a lifetime. The mentor is on a different level than the mentee, able to share wisdom from experience, and spends more time talking. In coaching, the coach and coachee are equals, and the coach spends more time listening. In the biblical sense, mentoring is all about growing one's faith, where coaching can also grow one's faith even if not the primary goal.
Here is a chart to highlight these differences:
| | | | |
| --- | --- | --- | --- |
| | Coaching | Counseling | Mentoring |
| Focus | Present to future; possibilities | Past to present; pain and problems | Present; spiritual development |
| Purpose | Achieving goals | Getting to a place of stability | Growing in faith |
| Relationship | Professional and personal | Professional | Personal, long-term |
| Talking vs. Listening | Coachee mostly talks; coach listens and provides guidance | Counselee mostly talks; counselor listens, asks questions, and takes notes | Mentee asks questions and mostly listens; mentor shares wisdom |
| Training | Not required, though highly recommended | Required; degree, licensing, ongoing education, etc. | Not required |
Let's not overlook this last significant point: God's Word is the difference between coaching and Christian coaching. The Bible is the filter Christian coaches use to eradicate fear with truth. Many people who may come to you for coaching are limited by fear and in need of truth. If you bring God's Word accurately into your coaching practice, you will see God transform hearts. Christian coaching can change the world, one heart at a time!
To learn more about the distinctives of coaching and how to integrate the Bible into your work and ministry, sign up for our Christian Life Coaching Foundations courses: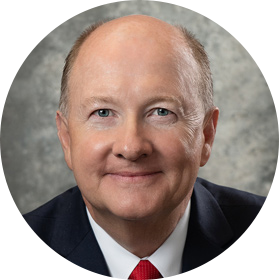 Dwight Bain, MA, is the Founder of the LifeWorks Group in Winter Park, Florida. He helps people rewrite their stories through strategic change and is dedicated to helping people achieve greater results. Since 1984, Dwight has helped thousands of people across America as a Keynote Speaker, Certified Leadership Coach, Nationally Certified Counselor, and a Critical Incident Stress Management expert. He is a trusted media resource on managing major change and has been interviewed on hundreds of radio and television stations, has been quoted in over 100 publications, and is the author of Destination Success: A Map for Living Out Your Dreams. For more, see www.dwightbain.com.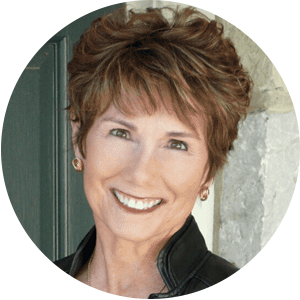 Georgia Shaffer, M.A., is the Founder and Executive Director of Mourning Glory Ministries, a Licensed Psychologist in Pennsylvania, and a Professional Certified Coach (PCC) with the International Coaching Federation. She has authored five books, including the best-selling Taking Out Your Emotional Trash. Georgia is a sought after speaker, has been a media guest on numerous outlets, and developed the ReBUILD After Divorce Program. For more than twenty-five years, she has encouraged, counseled, and coached those who are confronting troubling times. From being a cancer survivor who was given less than a two percent chance of living, as well as someone who has personally faced the upheaval brought by divorce, single parenthood, and the loss of career and income, Georgia knows the courage, resilience, and perseverance needed to begin anew. When she isn't writing, speaking or coaching, she enjoys working in her backyard garden. It's there she loves to garden for her soul. See more at www.georgiashaffer.com